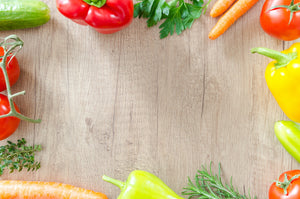 Is Organic Food Worth It?
The Simple Things in Life
Vitamin D
Can't find what you're looking for?
About Us
Our goal is to improve the lives of as many people as we can through the high quality, products for sale in our online shop, as well as writing health and wellbeing blog posts.
We aim to supply products containing:
Natural and ethically sourced ingredients
Highly bioavailable, active and effective ingredients (organic if possible)
Ingredients suitable for specific dietary requirements and allergies
Environmentally friendly products and packaging